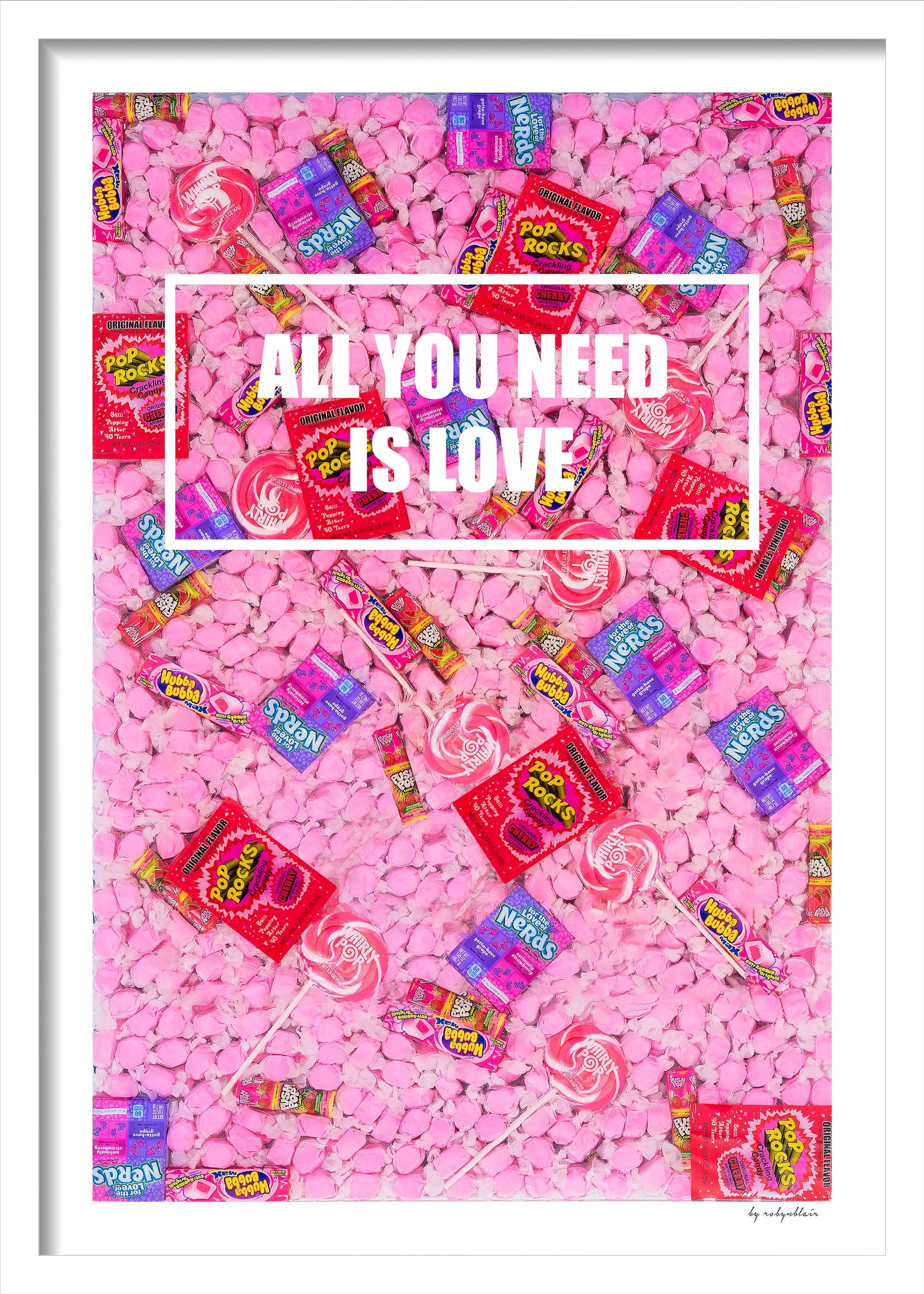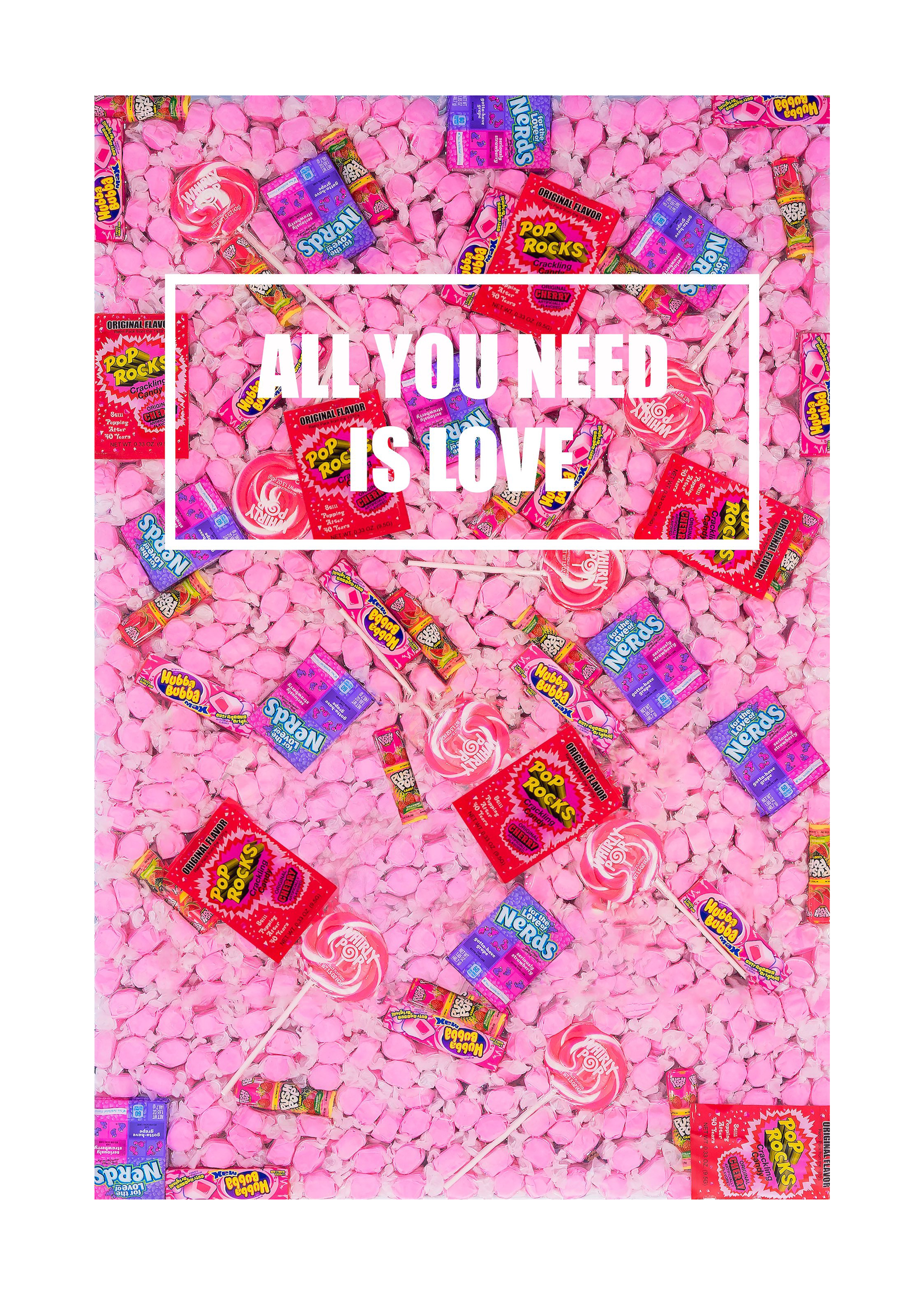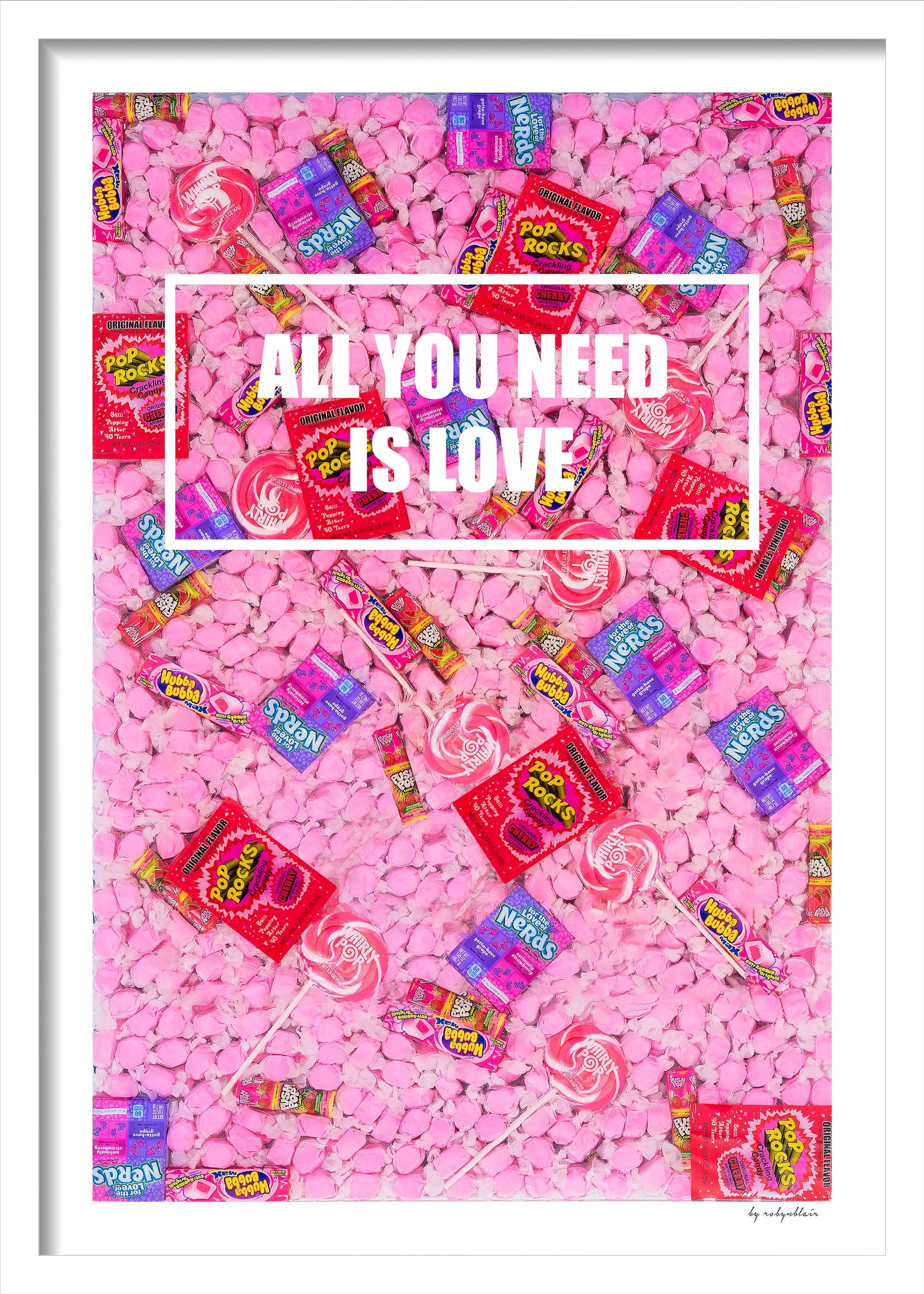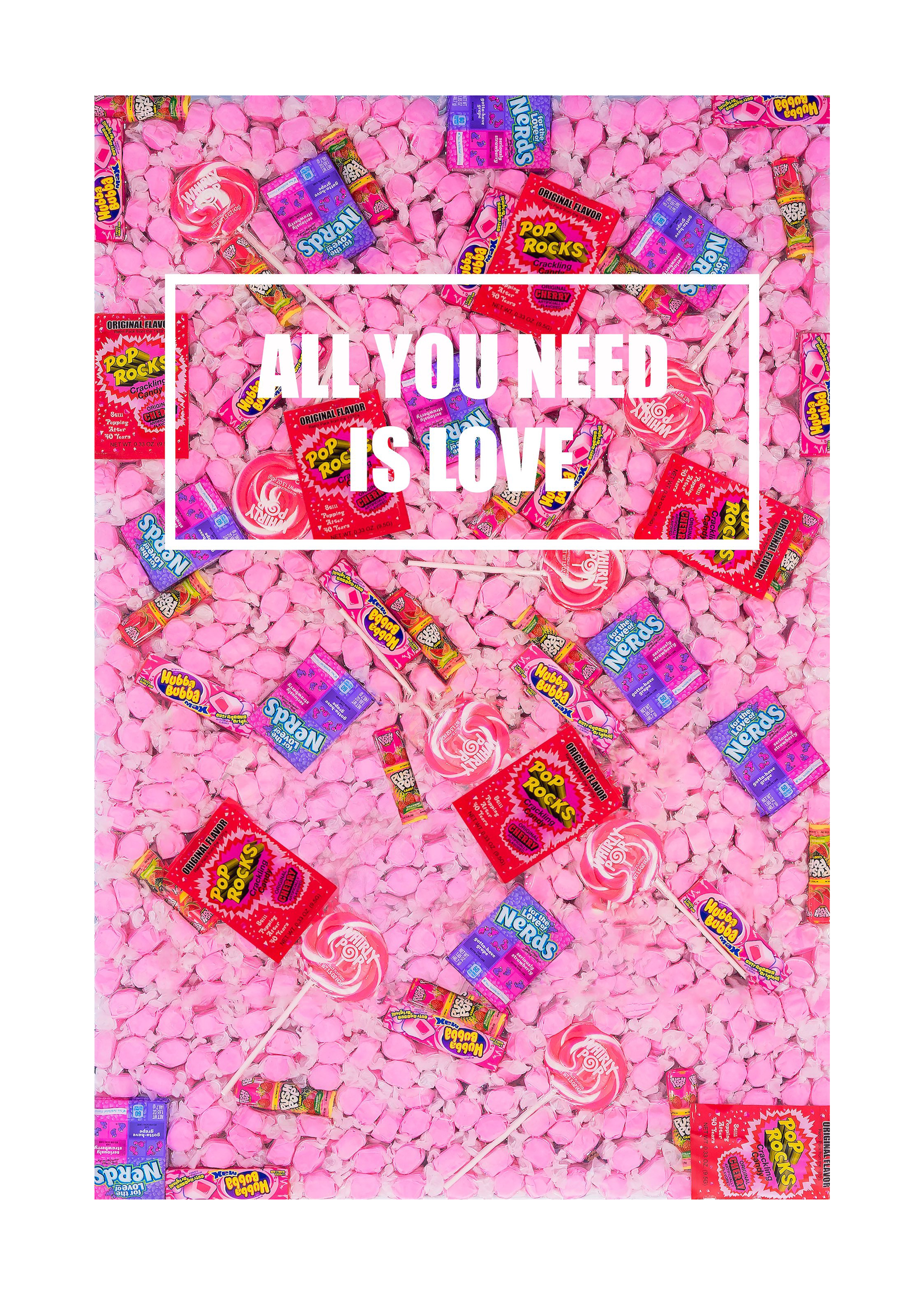 DESCRIPTION

Inspired by the timeless song, this fine art print features bold typography displaying: ALL YOU NEED IS LOVE. Adorn your wall with this heartfelt message set against a spectacular array of pink, purple, and red sweets. 

For a perfect match, pair with the LOVE IS ALL YOU NEED fine art print from by robynblair. 

Want to hang it up immediately? Add a black or white frame to your order and let us take care of the framing.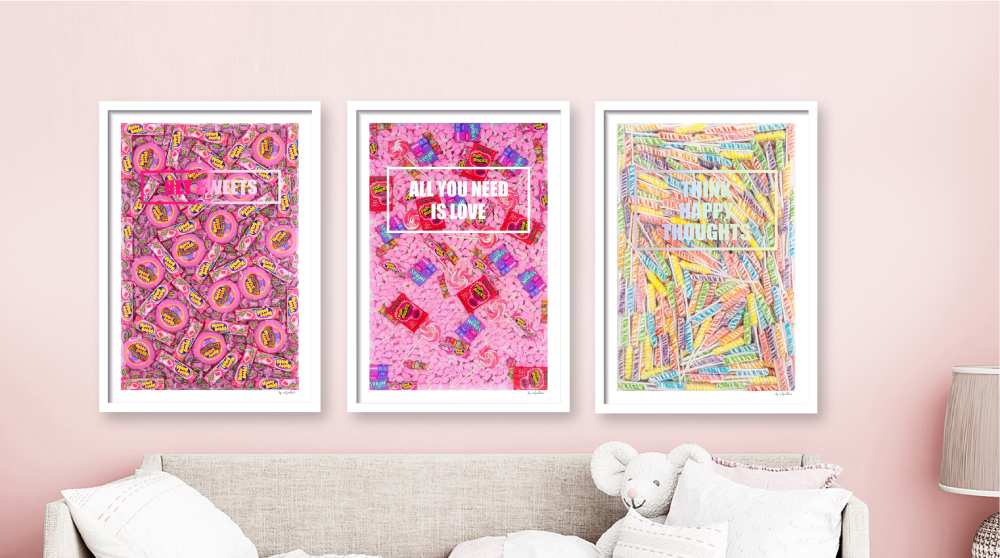 Shop Our Most Hearted Styles
"I'm currently loving anything that brightens a room and makes it feel more welcoming. Anything with happy colors immediately makes people smile."
--Robyn
Product added to the cart