Our most-loved collab of the year is back and better. Introducing the Apparis x by robynblair capsule. Meet the new delicious designs to satisfy all your candy cravings. Last year the Apparis x by robynblair capsule sold out in just three days. This year, we expanded the capsule to include new slippers, PJs and other home accessories.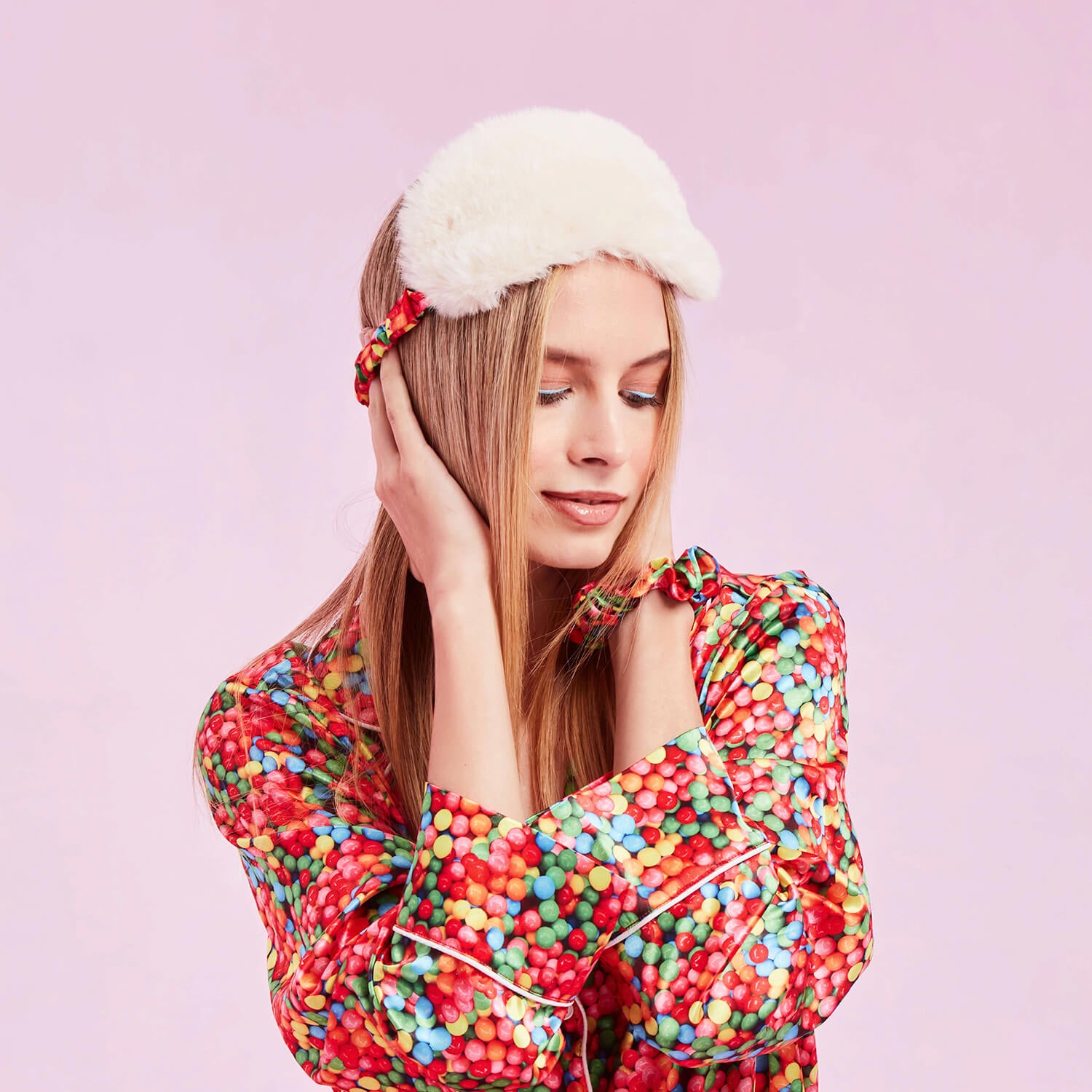 I am so excited to share my latest collaboration with Baby Noomie. This collection was designed for the sweetest, happiest, and certainly the most fun candy lovers - your little ones.
Each pajama set features by robynblair's most loved candy in three fun styles. Choose your favorite for a special gift, or load up on all three for your kids. Wishing you all the sweetest dreams, Robyn
PS. This collection is dedicated to my niece and nephew who are mostly sweet and sometimes a little sour :) Enjoy! To shop the collection, click here.