The Original Candy Case - The Original Candy Case In Case Of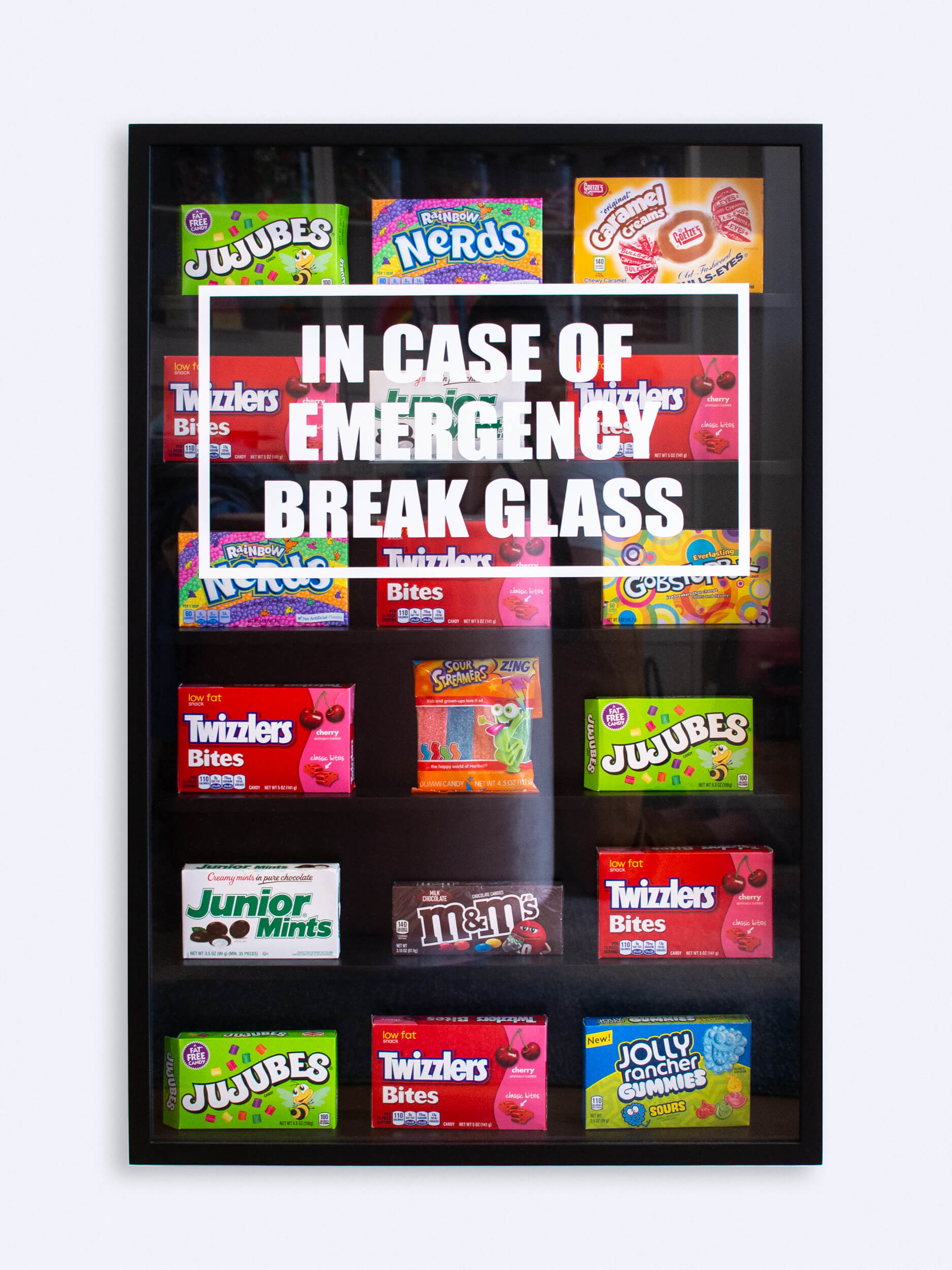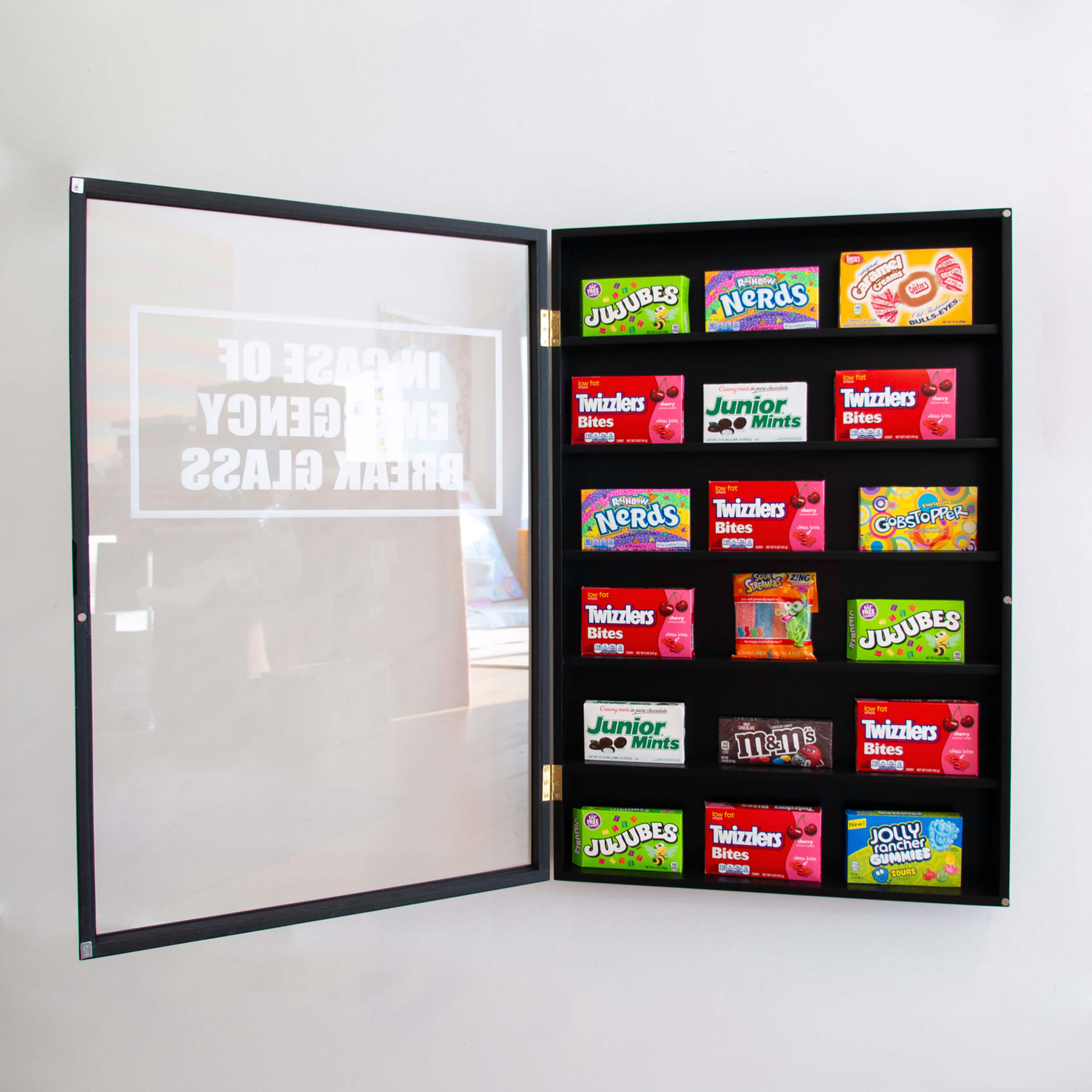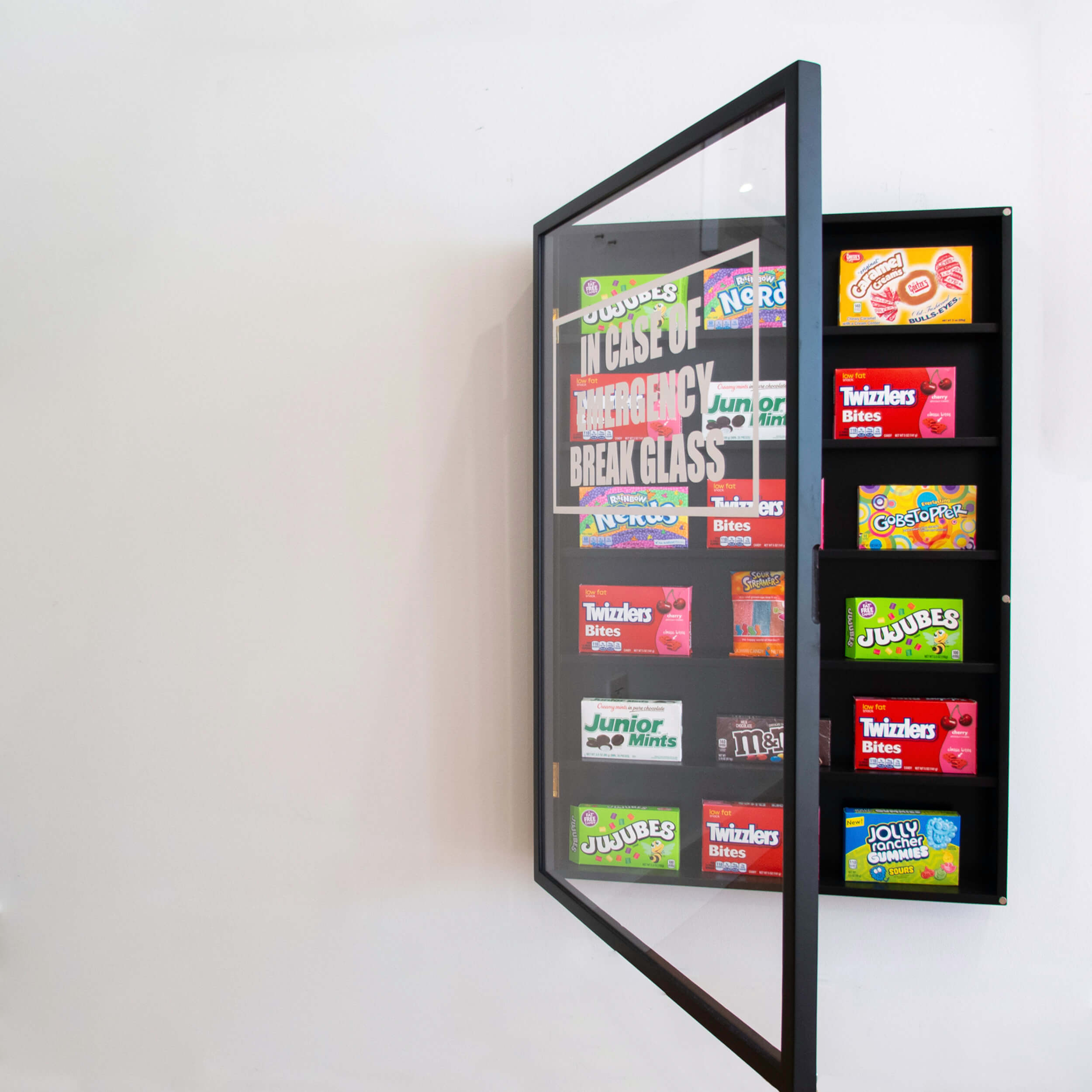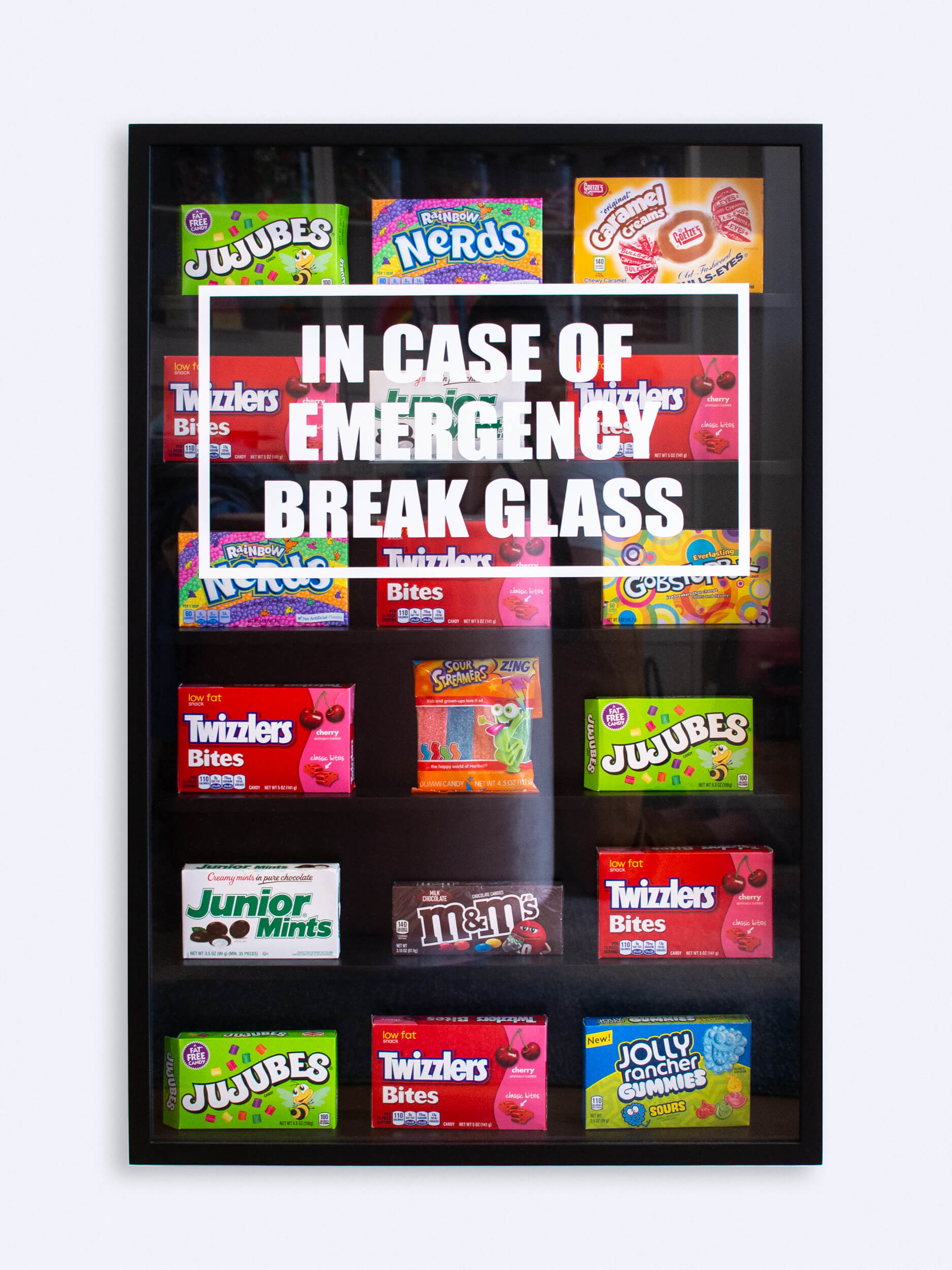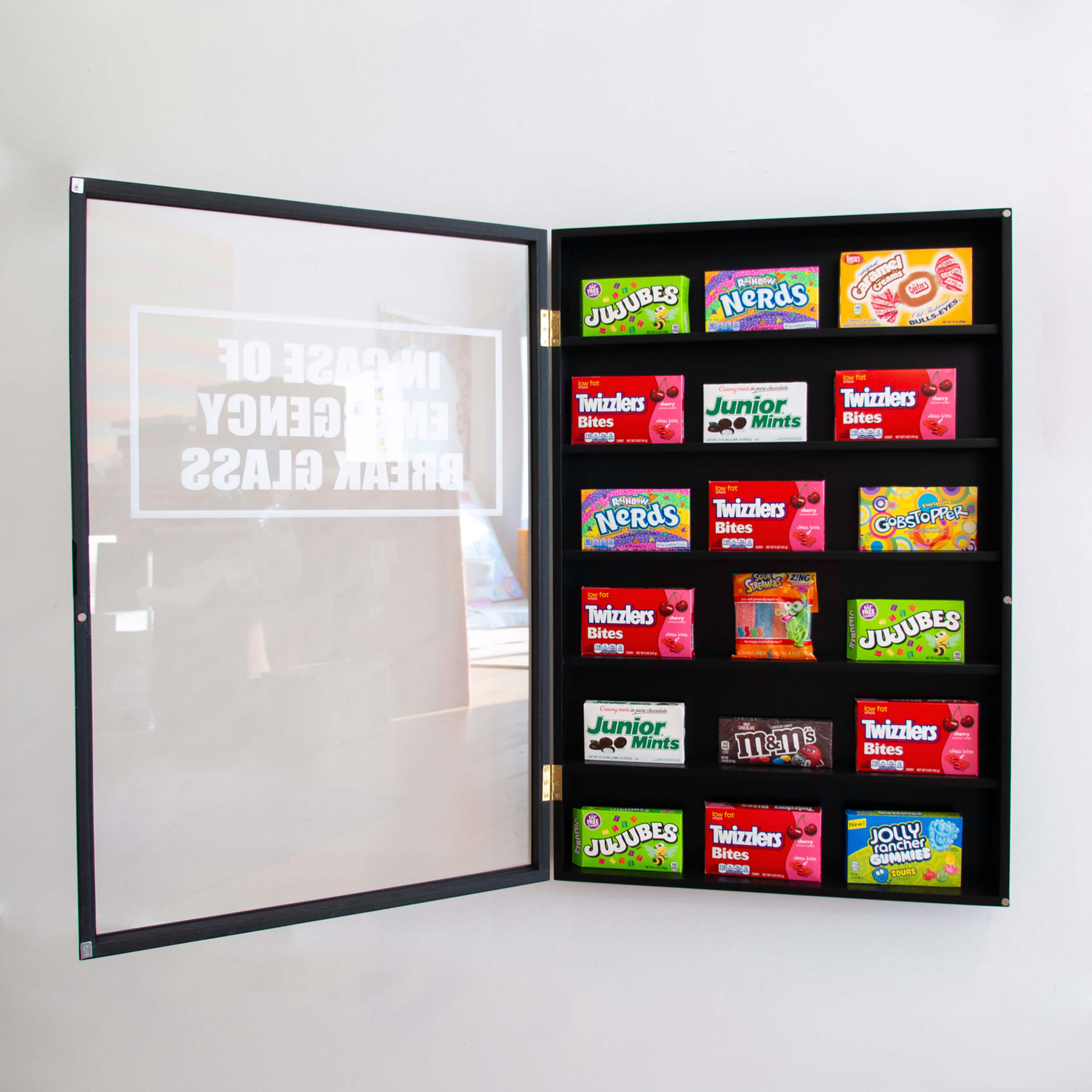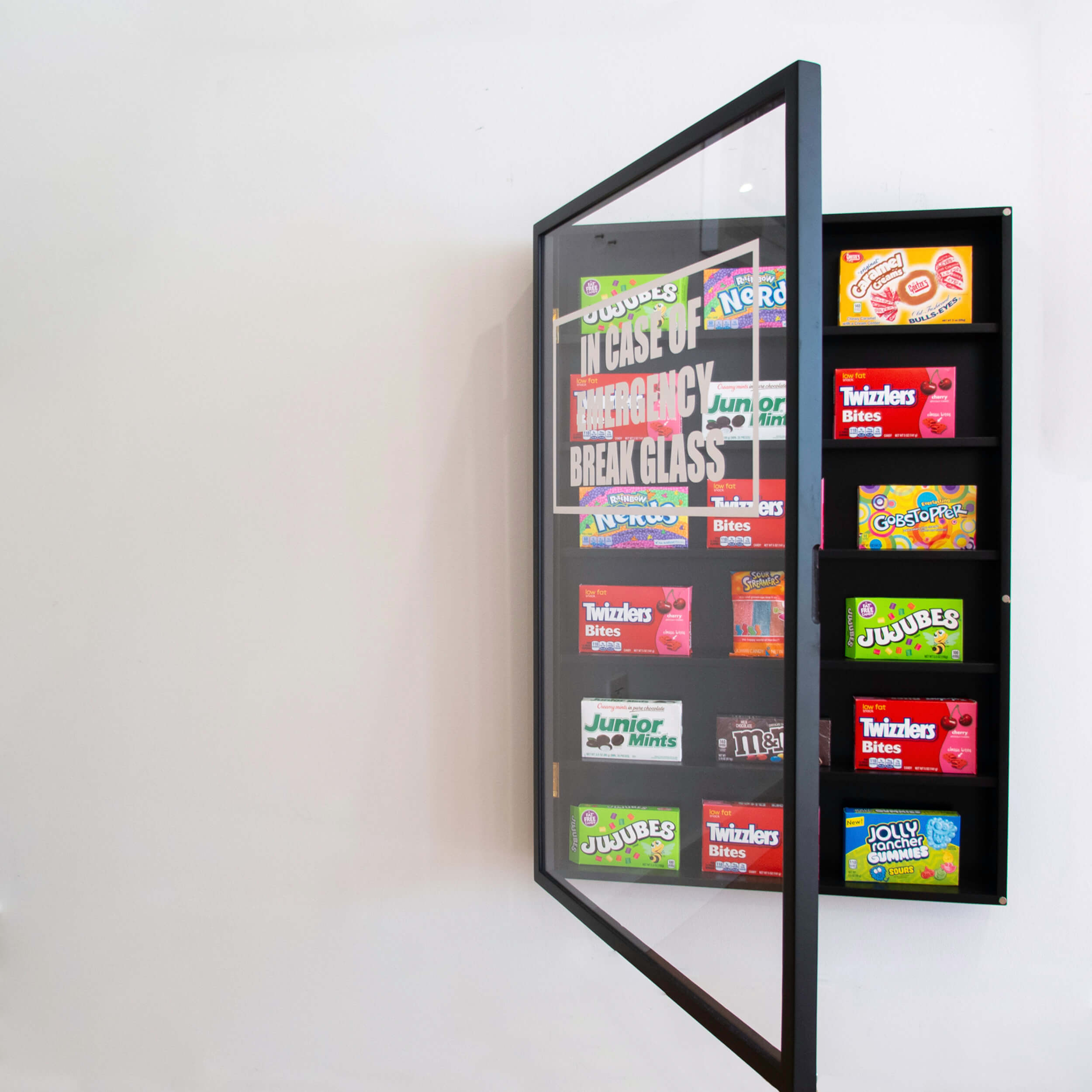 DESCRIPTION

Turn your space into a movie lover's dream with this functional piece of
contemporary art. The transparent front of this candy display case
features bright white lettering that displays: IN CASE OF EMERGENCY
BREAK GLASS.
When it's time to indulge, open the case and dig in! Curate your ideal
candy collection by filling and refilling the case with your favorite movie
theater treats.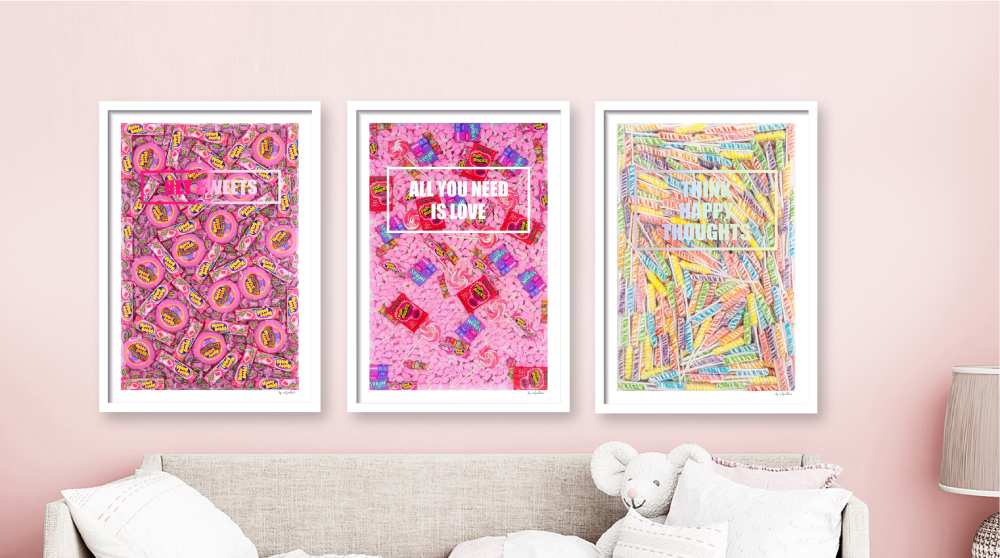 Shop Our Most Hearted Styles
"I'm currently loving anything that brightens a room and makes it feel more welcoming. Anything with happy colors immediately makes people smile."
--Robyn
Product added to the cart