Candy Dish - Oversized Oliveyou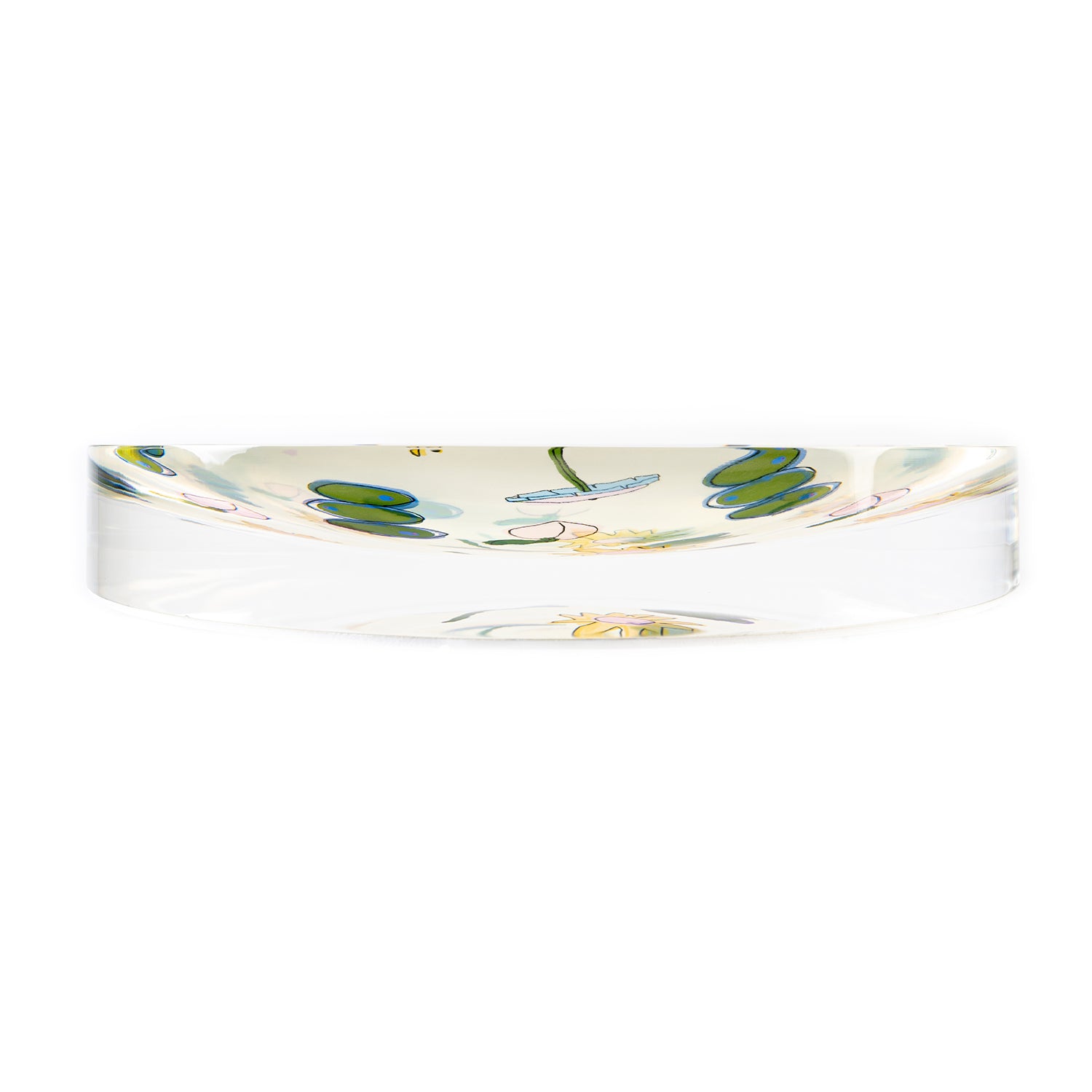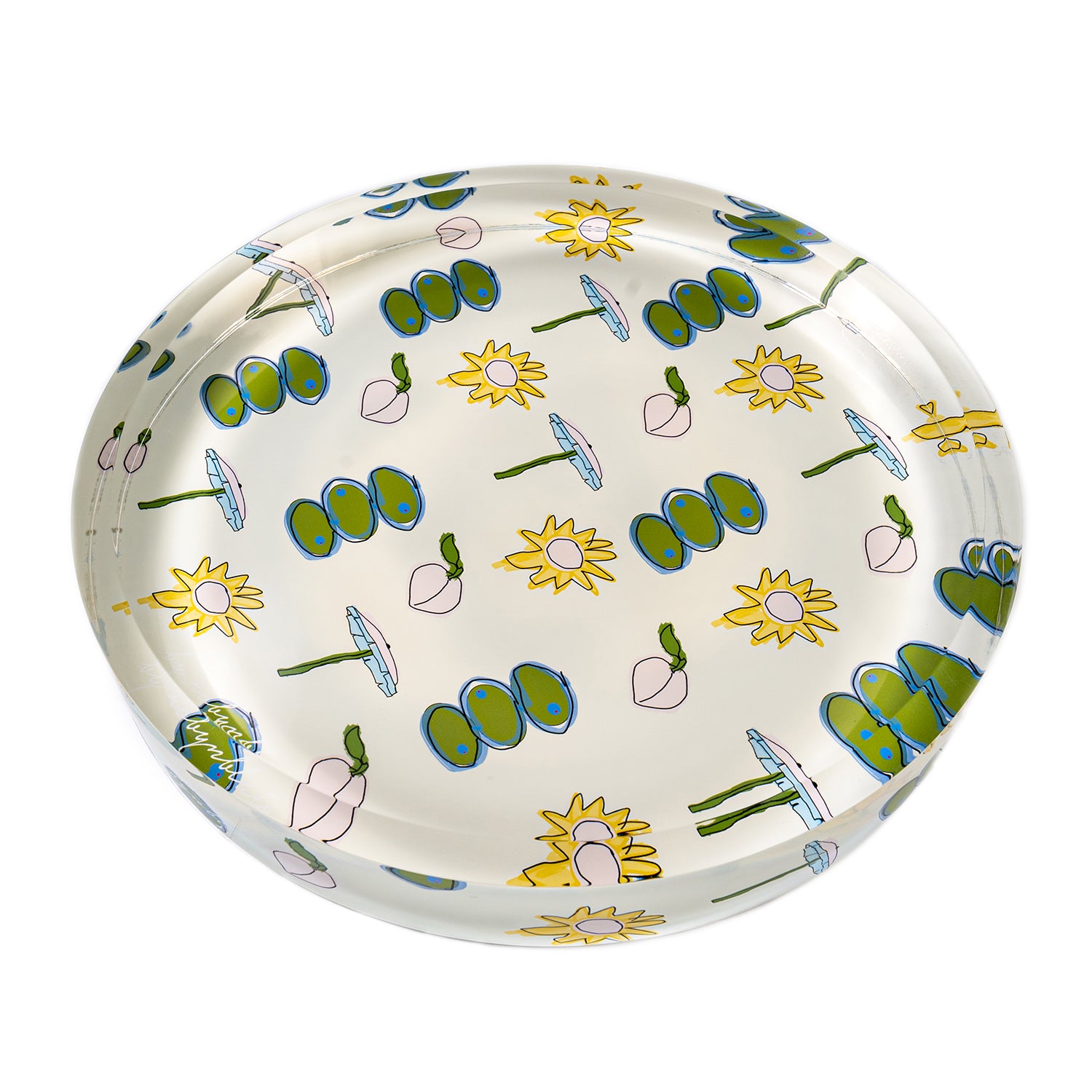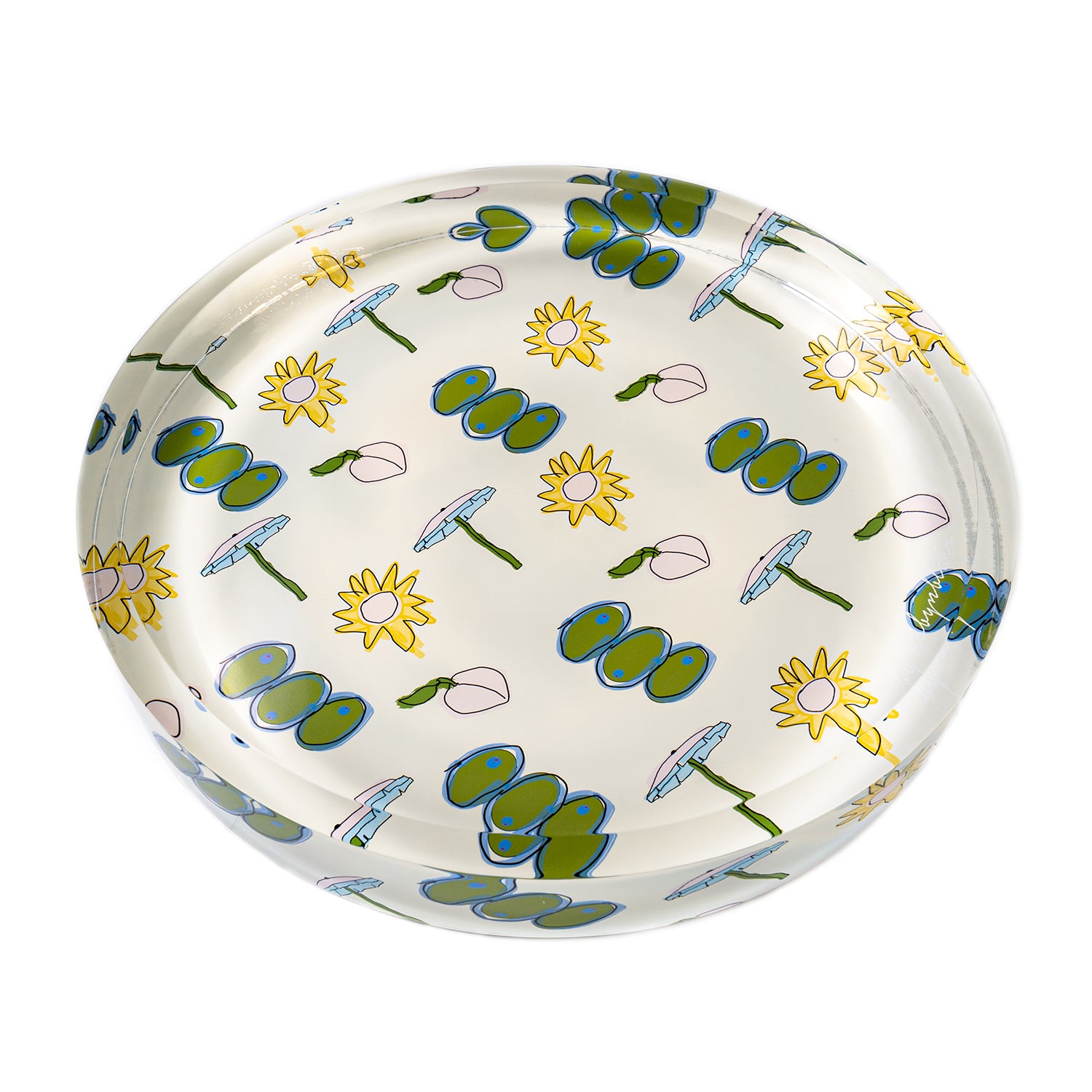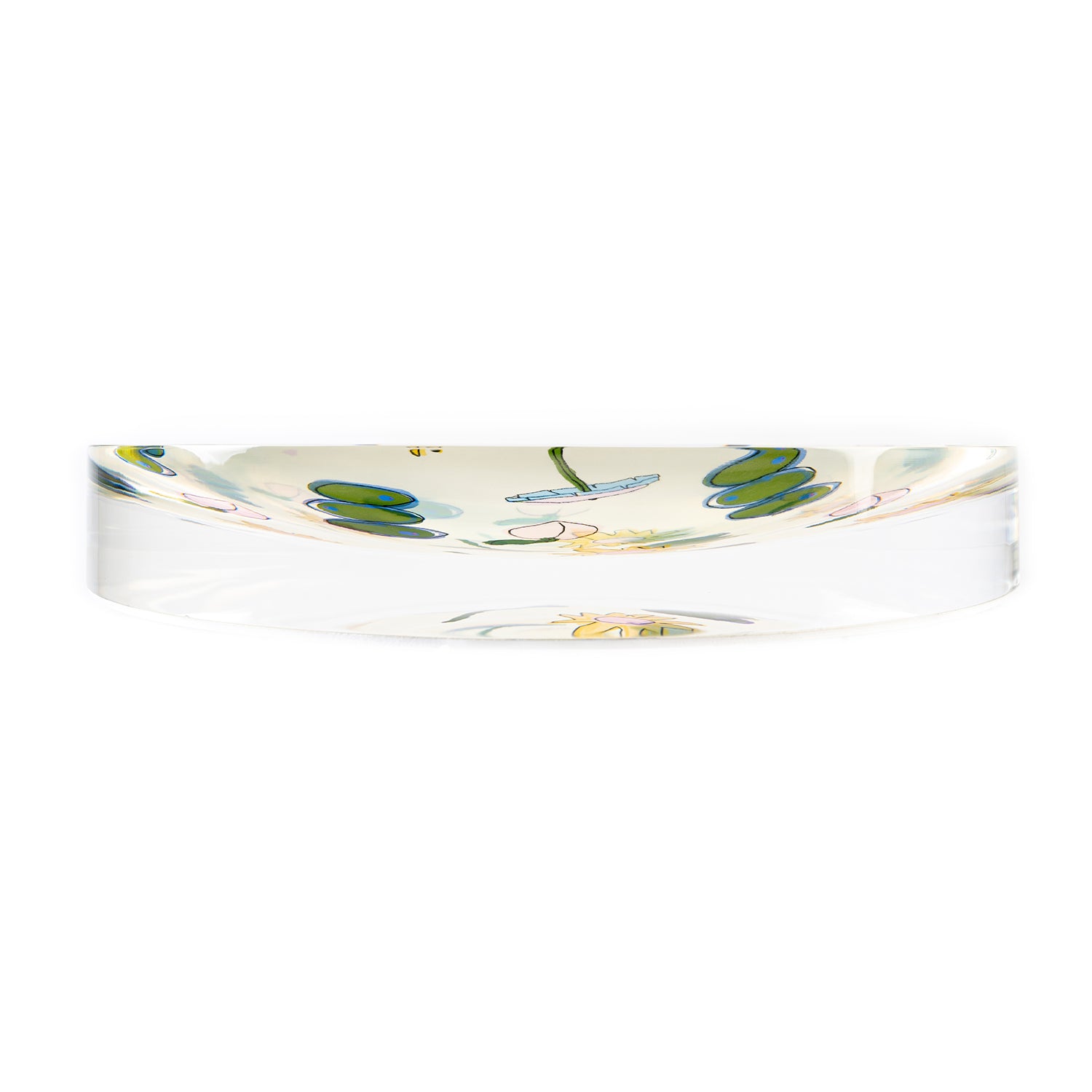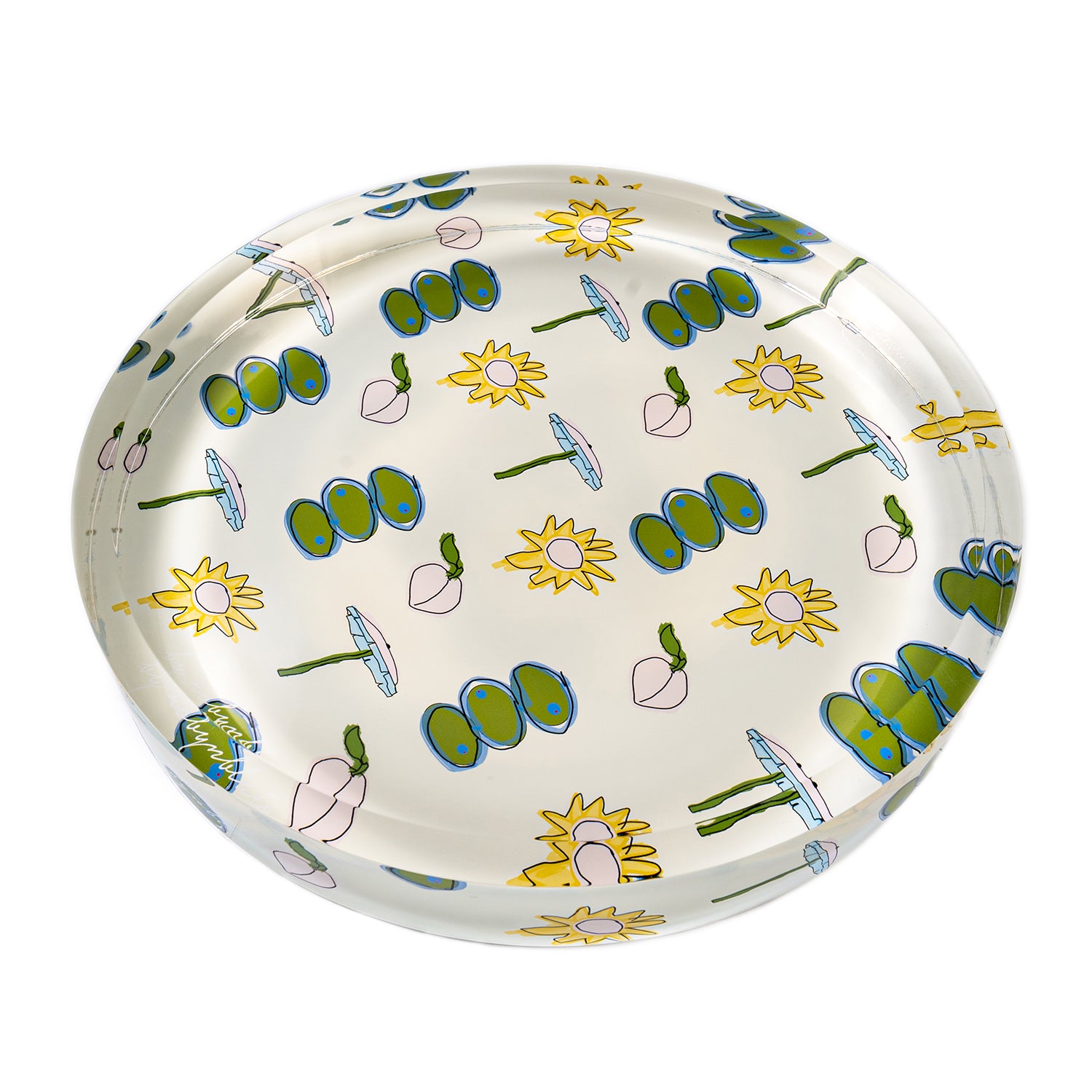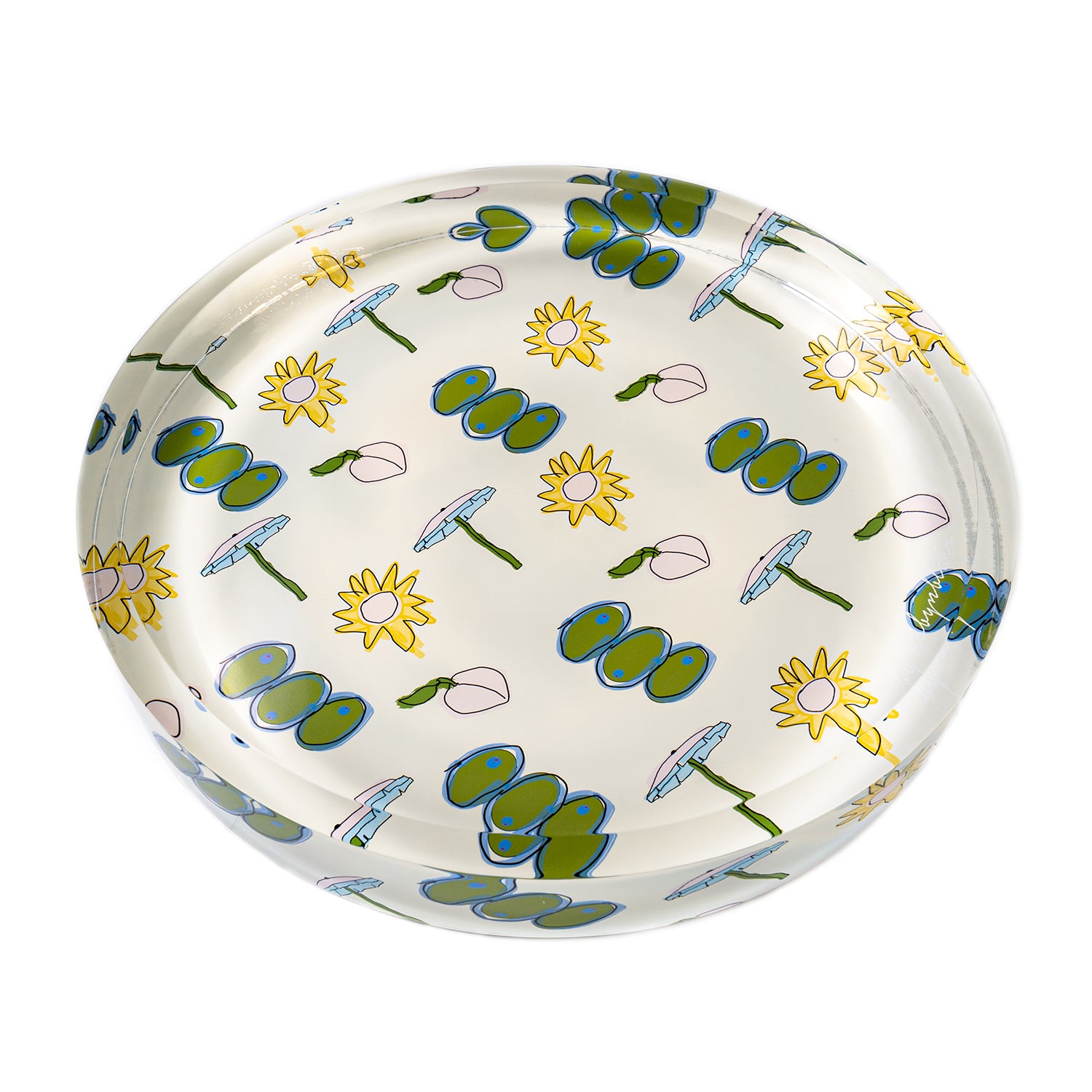 DESCRIPTION

Introducing the Miami Collection, a new set of luxe candy dishes and fine art prints. This collection was inspired by Robyn's desire to create bold art and coffee table pieces for her neutral Miami home, and to add a burst of joy to the walls of her daughter's bedroom. This collection features a nostalgic dose of pastel pinks, gorgeous olive greens, and of course—Robyn's signature retro sweets.
BRING HAPPINESS TO YOUR SPACE
Welcome to the world of by robynblair, where bright colors, sweet dreams and delicious designs come together to create works of art that look good enough to eat.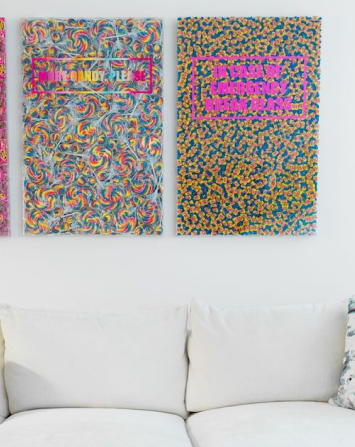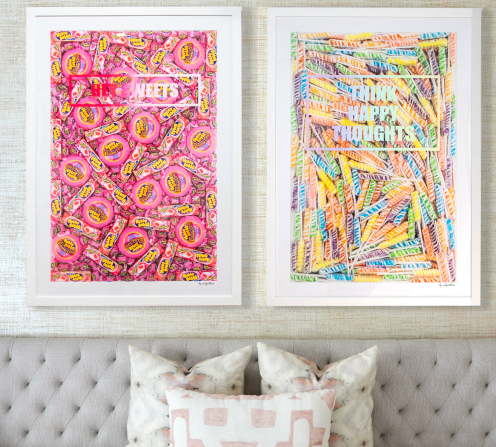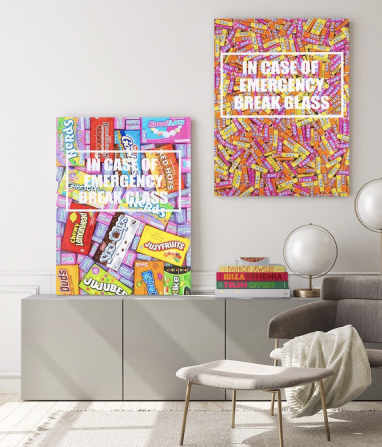 Product added to the cart