Sourced Specialty Art
DESCRIPTION
Preserve your treasured heirlooms, tchotchkes and whatever else you'd like to display with a one-of-a-kind piece of by robynblair art. Color, size and orientation are all designed to your specifications.
DETAILS
Tough and translucent plexiglass frame
Back designed with a French cleat for easy hanging
All pieces have a 1.5" depth
All by robynblair pieces are custom made.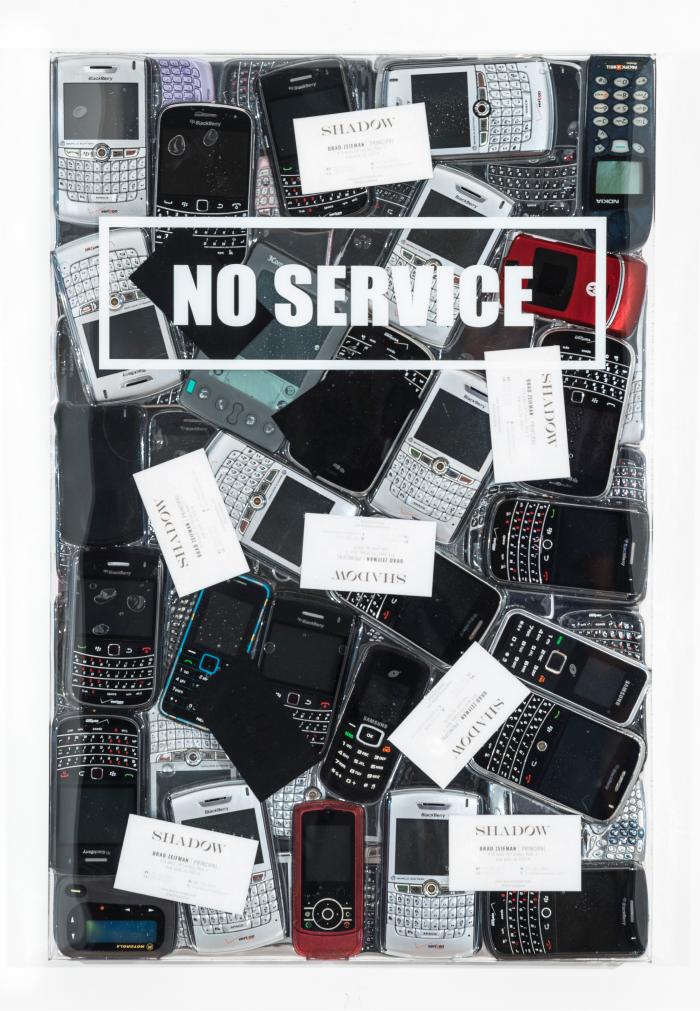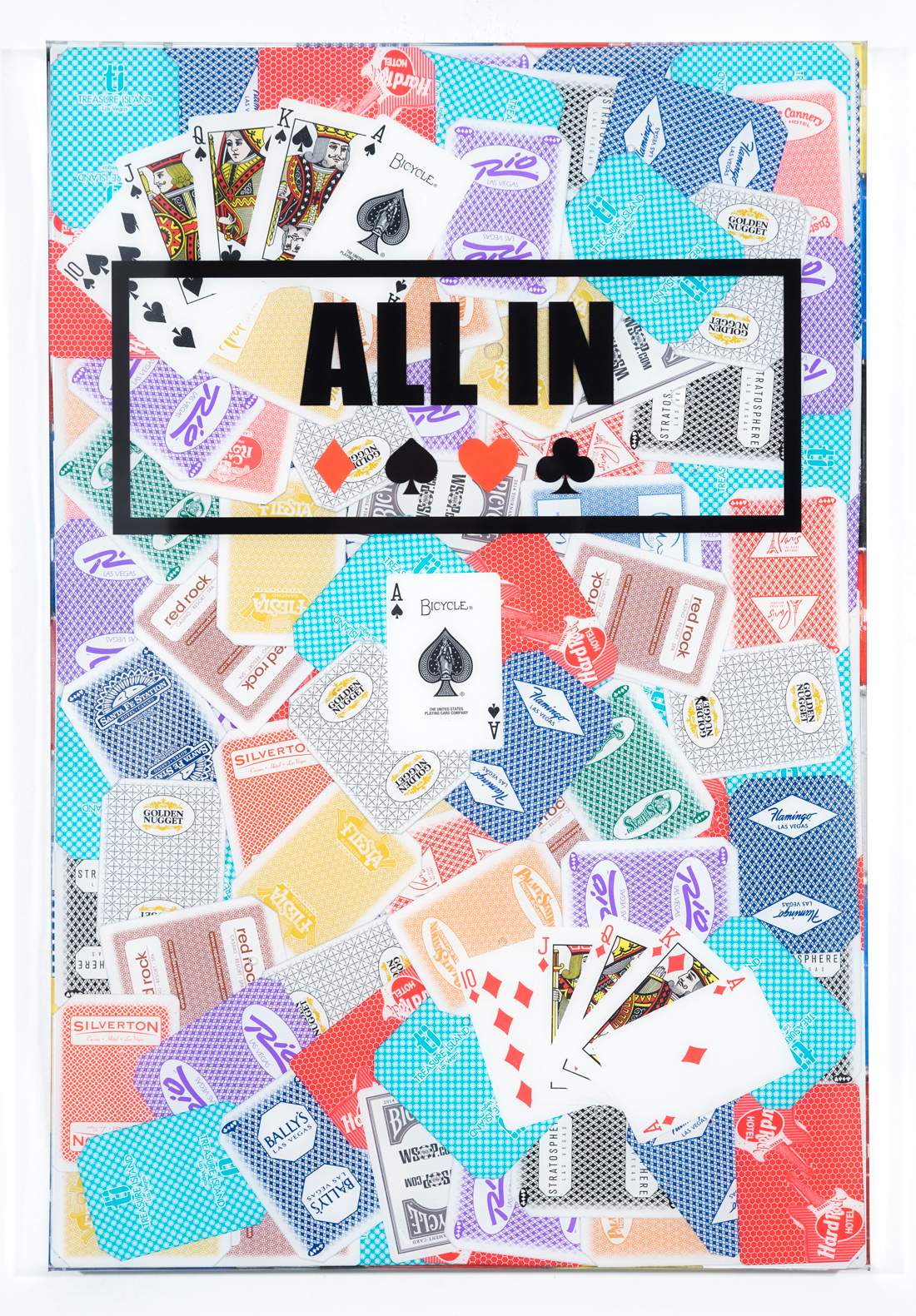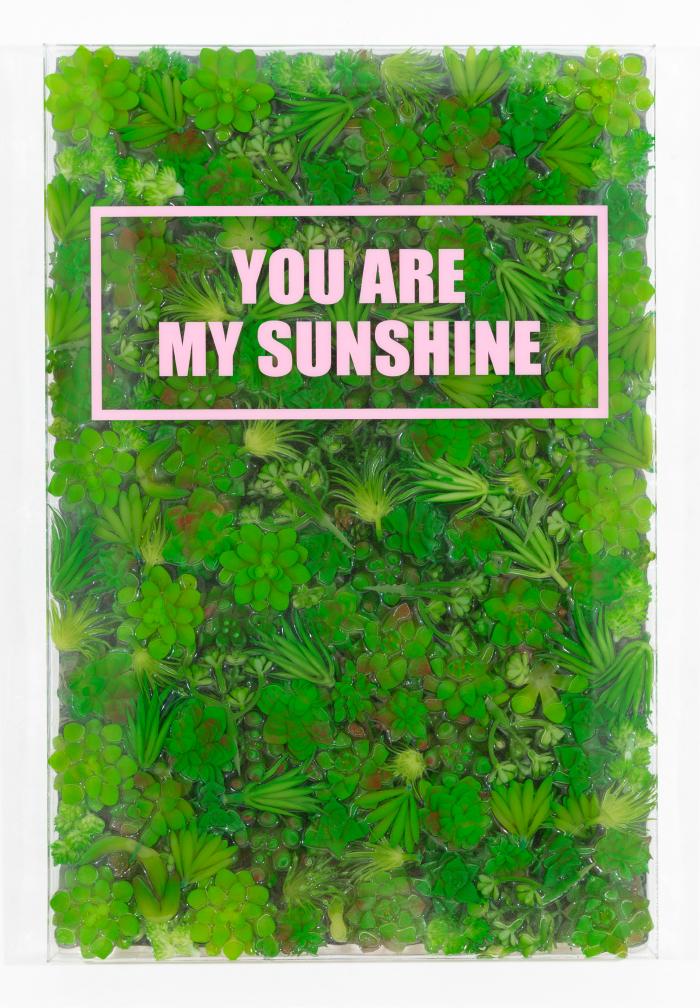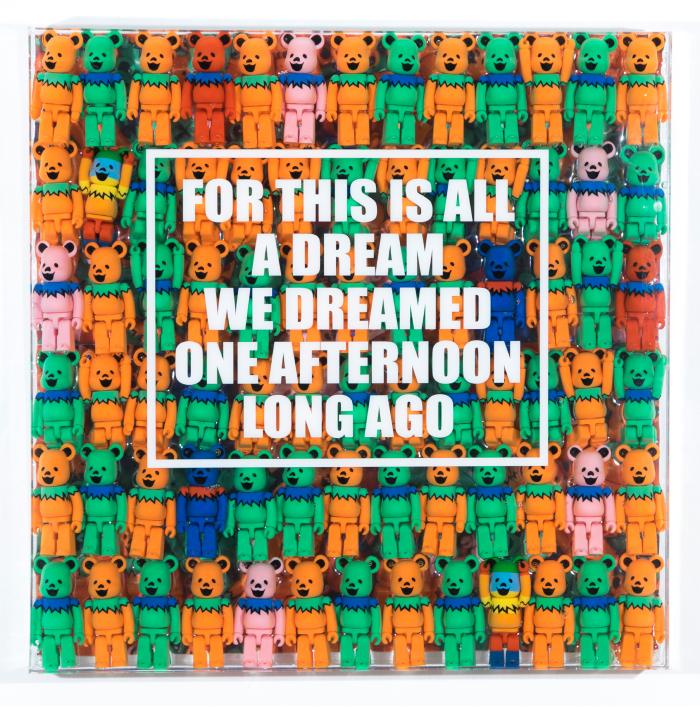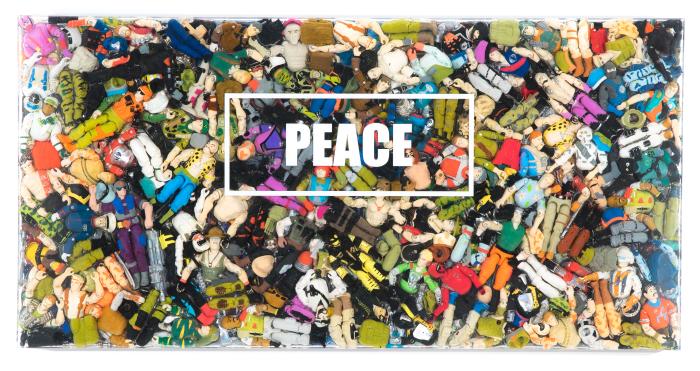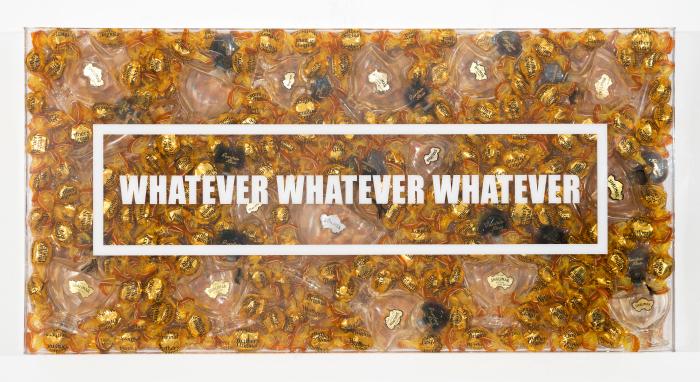 Bring happiness to your space
Welcome to the world of by robynblair, where bright colors, sweet dreams and delicious designs come together to create works of art that look good enough to eat.
Sugar High reviews
LADIES! It came! And I rushed to open it. And it is so amazing in person. Subtle but beautiful... The picture didn't do it justice. I am over the moon - THANK YOU.
Bret
My dreams came true this holiday season and I finally bought myself a custom by robynblair. Let me just say it was WORTH THE WAIT! It was so fun working with Robyn and picking out the candy, figuring out the phrases to use and colors that match my personality. I couldn't recommend this as a gift more, and it's even better when you treat yourself!
Jessica
This is such a unique and special piece of art. Can't wait to see what Robyn comes up with next!
Lauren
I purchased the "Life Is Sweet" piece for my daughter's room and she absolutely loves it! It is such an awesome piece that brings us all so much happiness everytime we look at it!!
Nicole
Each by robynblair is more special than the next. Admittedly, I have created 3 different pieces with Robyn because I cannot get enough!
Alexis
I was lucky enough to receive not one but two Robyn Blair pieces as a gift from my husband. To say my whole family LOVES them is an understatement. They bring such joy to our home! Robyn was really easy to work with and helped me bring my idea to life! I couldn't be happier!
Margaux
There really isn't another word to describe Robyn's pieces other than pure JOY.  I am fortunate to have a few of her works of art and they light up each room they are in.  The depth of concept is not only fascinating but fun.  She really wants to understand who you are as a person and how she can create something magical with it.  Your dreams, yes, your actual dreams become a reality.
Zara
HOLY SH*T!!!!! So amazing!!!!! Thank you so much!!! I'm dying! I'm in love with them! My kids are too :)
Margaux