Candy Dish - Jewelry Box Terez x by robynblair
DESCRIPTION

Maybe your walls are full or perhaps you just need more candy. 
Fill 'em up or leave 'em empty. 
No matter what, your love of candy is on display for all to see.
BRING HAPPINESS TO YOUR SPACE
Welcome to the world of by robynblair, where bright colors, sweet dreams and delicious designs come together to create works of art that look good enough to eat.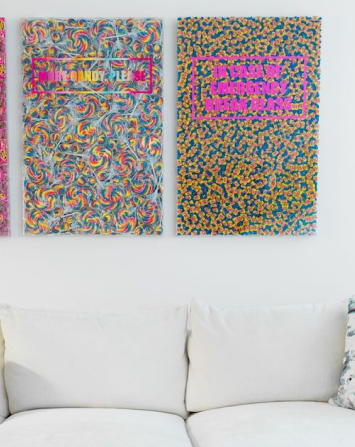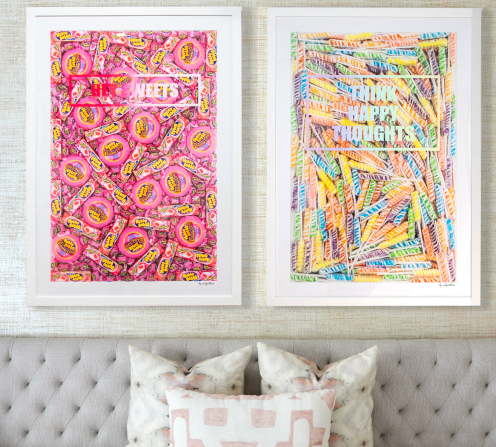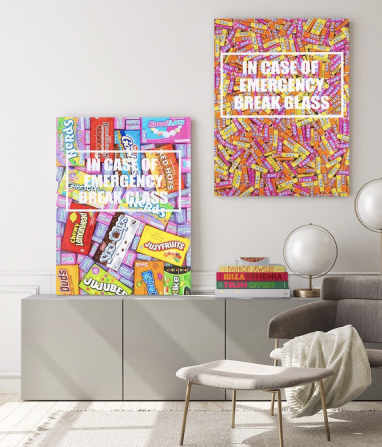 Product added to the cart